WordPress Development Services
Qwegle specializes in long-term WordPress development partnerships and business growth.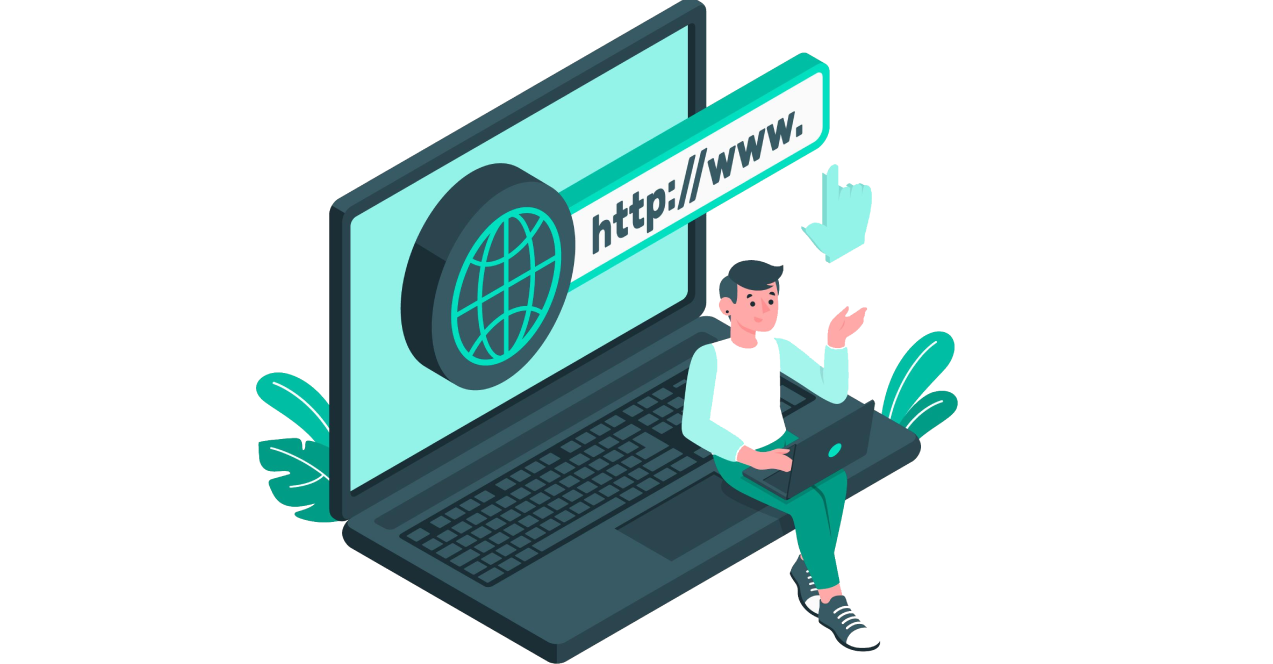 Professional WP Development Services
From design to development and beyond, we'll work with you every step of the way to ensure your website is optimized for performance and user experience. Contact us today to get started!
Why Qwegle for WordPress Development Services?
Our WordPress methodology enables us to mix back-end and front-end development with creative and marketing strategies.
Begin your custom software development project by implementing hyper-focused methods for personalizing user experiences and developing super-efficient apps. We guarantee you an open, trustworthy, and adaptive relationship that fosters quality and innovative solutions.
Our software development cycle involves a number of processes, such as gathering requirements, brainstorming, architecting systems that allow iterative releases, writing clean, testable code, and going through a quality testing procedure.
Our professionals know how to create well-optimized websites that can help any business grow online. We give first-rate help to our clients and guide them through all aspects of their projects.
Our Portfolio of WordPress Development Services
Website development, API integrations, performance and speed optimization, maintenance, and support are all services we offer.
Benefits of Working With Qwegle
Our scalable, reliable software solutions, created utilizing quality engineering, our methods for modernizing apps, and our commitment to agile concepts throughout the product development life cycle sets our custom software development services apart from competitors.
Client Service
When you have a query or anything goes wrong when building or editing your website, you need dependable website builder customer service. WordPress assists in a variety of ways, but assistance from a dedicated support team is not one of them.
WordPress users may search the WordPress help database and the community-supported forums. To be sure, these resources provide a wealth of knowledge on both common and rare difficulties
Business Strategy
By providing project management, marketing insights, and other contributions, we adhere to the proper engineering methods. You may engage a whole crew devoted to the expansion of your business with the WordPress retainer plans.
Leveraging WordPress
Being one of the top full-service WordPress businesses in the industry, we create effective processes depending on the requirements of our clients.
What Customers Say About Us
Every business requires appreciation, and we are fortunate to have a team of industry experts that shares the same attitude as the top management. Here are a handful of the comments we received from our different clientele. We see them as energy boosters that push us to do better.
Ready to get started? Contact us!
Frequently Asked Questions
We now have an FAQ list that we hope will help you answer some of the more common ones.
What is WordPress development?
WordPress is a content management system (CMS) that gives users the ability to start from scratch when building a website or blog or to enhance an already existing one. WordPress powers more than 30% of all websites, making it the most widely used CMS in the world. WordPress is open-source software that is available for free under the GPL.
The creation of themes, plugins, and other add-ons for WordPress is done by a sizable community of users and developers. WordPress is a platform that can be used for many different types of websites and apps, making it incredibly flexible.
What is the difference between WordPress development and WordPress design?
It's critical to comprehend the distinction between WordPress design and development. WordPress development is the process of writing unique code for usage on WordPress websites (often in the form of themes and plugins). The process of developing a WordPress website's visual design is referred to as WordPress design, though. WordPress design and programming are both feasible, but most individuals choose to focus on one or the other. Focus on studying PHP programming and getting acquainted with the WordPress codebase if you're interested in becoming a WordPress developer. If you're interested in working as a WordPress designer, you should concentrate on learning how to make stunning, intuitive designs.
How do I add new features to WordPress?
With plugins, you may expand the features and functionality of your WordPress website. In essence, a WordPress plugin is an addition to your website. With little work on your side, plugins often bring additional features or functionality to your WordPress website. Install the plugin, then adjust its parameters.
How do I install plugins in WordPress?
For your WordPress site, plugins function similarly to applications. They let you to expand your website's functionality by including extra elements like photo galleries and contact forms.
You must first go to the Plugins » Add New page in the WordPress admin area in order to install plugins. The next step is to use keywords to search for the plugin you want (like photo gallery, contact form, etc).
You may just input the name of the plugin if you know what it is and know what it is called.